Excellence
We actively participated in genetic and translation medicine in hematology and established a center for leukemia research and treatment integrating current basic results of stem cell research to develop more effective clinical treatment. We comply with the requirement of GTP Lab (Good Tissue Practice Laboratory) to ensure the quality of stem cell and enhance the safety of the treatment. In addition, our center for hematopoietic stem cell transplant also awarded its SNQ certification.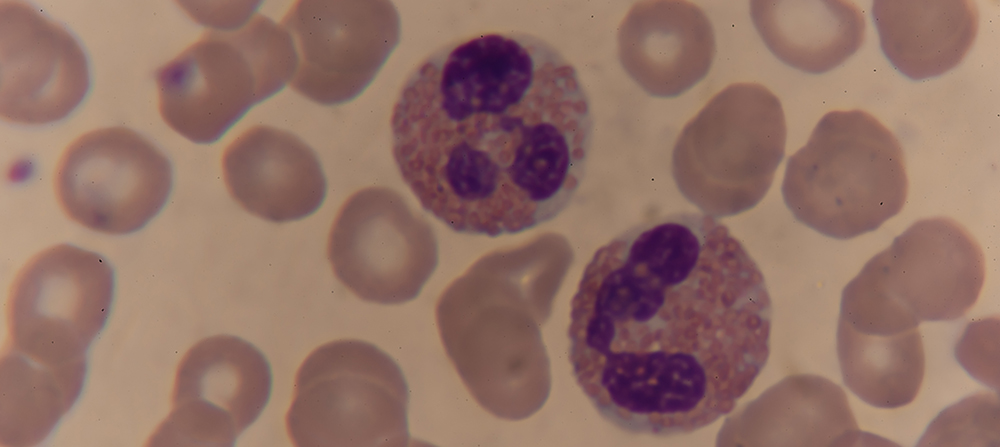 We are the certified institution for preservation of human tissue and organs by Health Administration. We have systematic planning and establishment on the collection, separation, quantification, analysis, cultivation and preservation of hematopoietic stem cell and provide sound stem cells for clinical use.
We are one of the largest center for hematopoietic stem cell transplant in Taiwan and an important medical center for the training of HSCT and the talent development and management in central Taiwan.
Features of the center:
The laboratory which follows the Good Tissue Practice (GTP): the quality of cells is emphasized on a cell therapy and all the procedures including cell collection, separation, processing, storage and defrosting require a laboratory meeting high-standard GTP.
The technique of cell separation and collection: utilizing CliniMACS Cell Separator System to elect specific cells for a specific treatment.
Class 100 High Efficiency Particulate Air Filter (HEPA) which maintains positive room air pressure to protect isolation wards.
Phase 1 clinical trial units allow joint clinical trials and large international clinical trials.
We awarded the Symbol of National Quality certification in 2010.
Since 1998, we already have more than 500 recipients and accomplished about 70 cases of transplant each year.
High risk transplants such as transplants for patients of advanced age and the haploidentical HSCT. The overall survival (OS) of patients who undergo transplants not achieving complete remission (CR) is same as the international outcome (European Group for Blood and Marrow Transplantation, EBMT). As shown in figure, 3-year OS in CMUH is about 24% while that in EMBT is about 20%.

The 3-year overall survival (OS) of patients who undergo transplants not achieving complete remission. Left: CMUH Right: EMBT