About Us
Our division of hematology & Oncology was established in 1986 and led by Dr. Yung-Lung Wen; then Dr. Li-Yen Kao and Dr. Ming-Feng Wu joined later.
Since 1997, Dr. Chang-Fang Chiu has devoted himself to serving cancer patients in central Taiwan and leading our division to a new era and set goals for future development. We continue to surpass ourselves and become the number one cancer treatment center in central Taiwan. We have three main services: general hemopathy, malignant hemopathy and malignant tumor, including many significant treatments and caring strategies such as high-dose chemotherapy, high-dose interleukin-2 (IL-2), hematopoietic stem cell transplant (HSCT) and promising global clinical trials.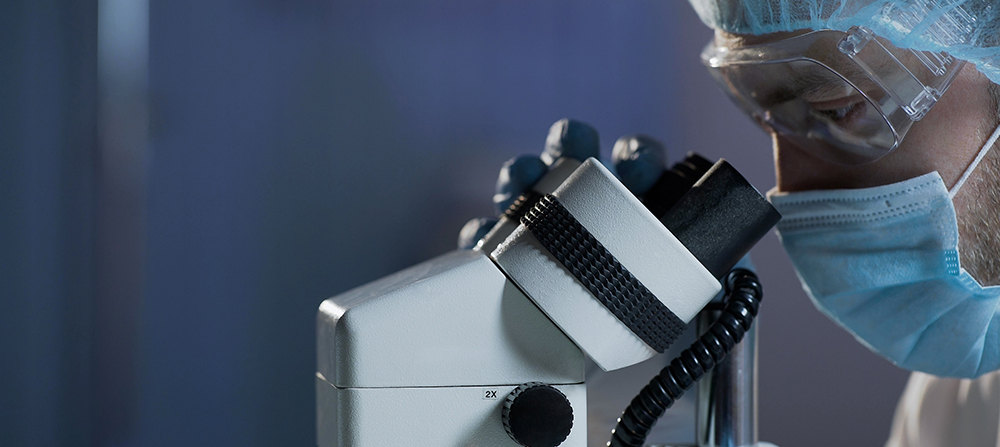 Over the last 20 years, our team members have taken part in further training of clinical treatment and research in different types of cancer. We also participated in developing clinical practice guidelines for different types of cancer, and actively practiced holistic care and multidisciplinary care. Under Dr. Shih-Peng Yeh's, the director of the division, leadership, more than 70 cases of autologous or allogeneic stem cell transplant have been done each year and the hardest transplant, such as transplant for patients of advanced age(75, the highest) and haploidentical HSCT, was also successfully accomplished. We optimize our efficiency and quality of outpatient chemotherapy by intelligent management to improve chemotherapy patient flow and scheduling in an outpatient clinic, increase convenience and comfortability, reduce hospital costs and cope with increasing number of patients undergoing chemotherapy.
We established a center for leukemia research and treatment which was funded by the project of "Center of Excellence in Cancer Research" of Health Administration. In addition, we awarded the Symbol of National Quality (SNQ) certification in 2010 and became a benchmark institution for leukemia treatment in central Taiwan and bore the responsibility for training hematology and oncology fellows.
To provide the latest cancer treatment, our physicians participate in academic training at home and abroad and take part in international academic research and academic conference to connect with medical pioneers. Laying equal emphasis on clinical services, teaching and research are always our physicians' self-expectation. Besides continuing development of the team, we expect that we will combine research in basic science and top-notch medical techniques to provide patients advanced treatment and the best care under the director (Dr. Shih-Peng Yeh) and the deputy superintendent's (Dr. Chang-Fang Chiu) leadership.