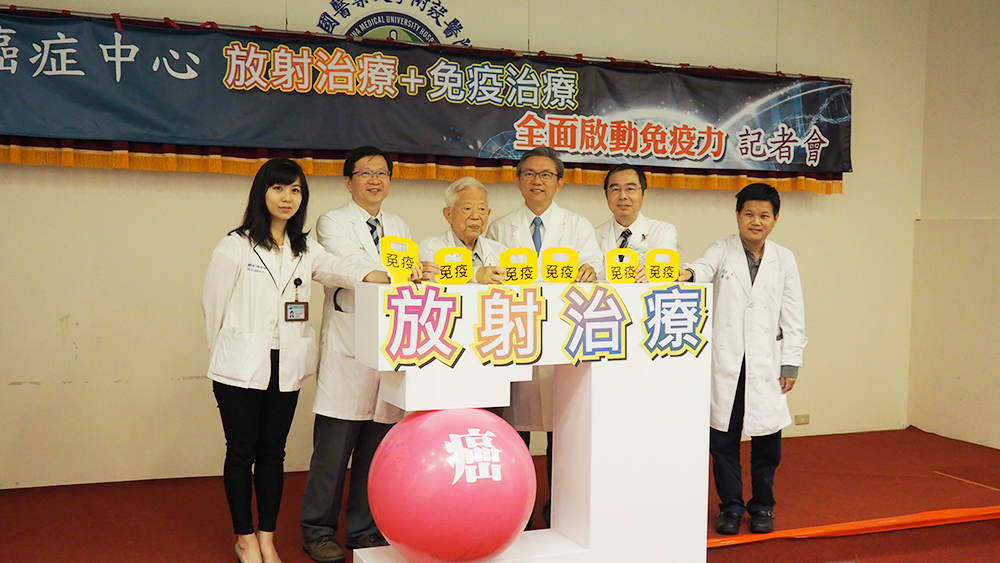 K. S. Clifford Chao
Vice President, China Medical University
Superintendent, Cancer Center, China Medical University Hospital
Novel treatment trend for cancer - Combining radiotherapy and immunotherapy synergistically enhances local and systemic tumor control. Radiation treament to the tumor results in the release of tumor-associated neoantigens from cancer cells, which in turn enhances immunogenicity towards the activation of antigen-specific T lymphocytes and triggersadaptive immune response againt cancers cells at the distant location. Studies have shown that combining local radiotherapy and immunotherapy impoved survival without increasing side effects to the patients.
The integration of immunotherapy into front line of treatment has revolutionized cancer treatment. It harnesses the immune system to recognize and kill cancer cells resulting in long-term remission. However, if used alone, only 15-20% of cancer patients showed therapeutic efficacy of immunotherapy. Therefore, many combined immunotherapy studies are underway, and among which, combination of local radiotherapy and immunotherapy is one of the approaches with greatest potential.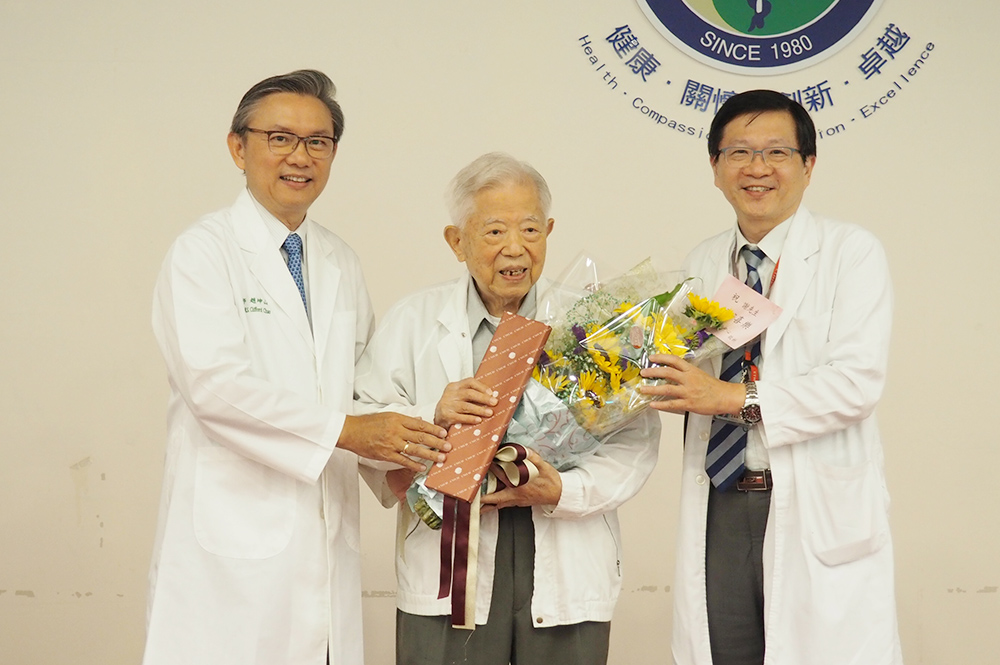 Combining radiotherapy with immunotherapy: a game changer with great potential of late stage cancer patients
In December 2017, Mr. Hsieh was diagnosed as stage 3 NSCLC with multiple mediastinal lymph node metastases. After examination of Mr. Hsieh, Dr Chao, Superintendent of Cancer Center and Dr Hsia, Director of Pulmonary Medicine, decided to apply local RT and immunotherapy. The treatment course lasted about two months, from January 2018 to February 2018. In June 2018, Mr. Hseih's follow-up PET and CT scans revealed no signs of cancer.
Abscopal effect: applications of local radiotherapy as an immunologic adjuvant
The traditional view of radiotherapy was that it is effective in killing tumor cells located within the field of the radiation beams. Recently, medical researches unraveld the effect whereby radiotherapy at one site leads to regression of malignant tumor at distant sites without specific treatment. This medical phenominon is called "Abscopal Effect".

"Abscopal Effect" is known to be the down stream event of adaptive immune response of our body. After radiation, the dispersion of tumor-associated antigens released from dead cancer cells contributes to the activation of antitumor immunity. These radiotherapy-induceed tumor antigen-specific lymphocytes will circulate in the body to attack tumors cells not irradiated and lead to the ascopal effect. The multidisplinary cancer care team of CMUH is providing radioimmunotherapy to patients like Mr. Hsieh.