Health Education
Health Education
Query by body parts
Query by Symptoms
2022/1/12
Serum uric acid level for a normal adult is below 7.0g/dl, and there are 15% of people leveled under high risk group in Taiwan; as to alcoholics, they are 50% higher in chance in reaching high serum uric acid level. For your own health, have your serum uric acid level checked.
2021/12/16
In clinic, patient with kidney disease had some syndromes according the theory of Traditional Chinese Medicine. Different syndromes had different type of food taboos.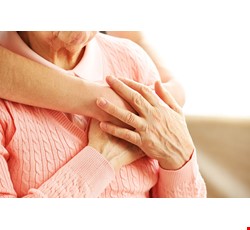 2021/12/16
Gout is a crystal deposition disease over joints and soft tissue, resulted by elevated levels of serum uric acid.