Introduction to Sarcopenia 肌少症簡介(英文)

Introduction to Sarcopenia 肌少症簡介(英文)
2021/4/26
What is Sarcopenia?
Sarcopenia is a syndrome among the elderly with progressive loss of muscle mass and lowered muscle function.
In the aging process, physiological conditions eventually degenerate. Moreover, elderly person often suffer from multiple chronic diseases and defects in physical functions that speed up the loss of muscle mass, resulting inconvenience in life. For example, walking slowly or walking like a snail, sudden weakness of legs and inability to lift heavy objects (weak arms) that could be signs of sarcopenia.
Influence of sarcopenia
In general, the muscle tissue is reduced by 1-2% every year from 30 years old and the speed of reduction will increase after 60 years old.
Sarcopenia could increase disease incidents and reduce living quality, which is also a risk factor to subsequent adverse health incidents (like disability, fall, hospitalization, and death). The National Health Research Institutes predicted approximately 7.3% of Taiwanese aged over 65 years old to suffer from sarcopenia.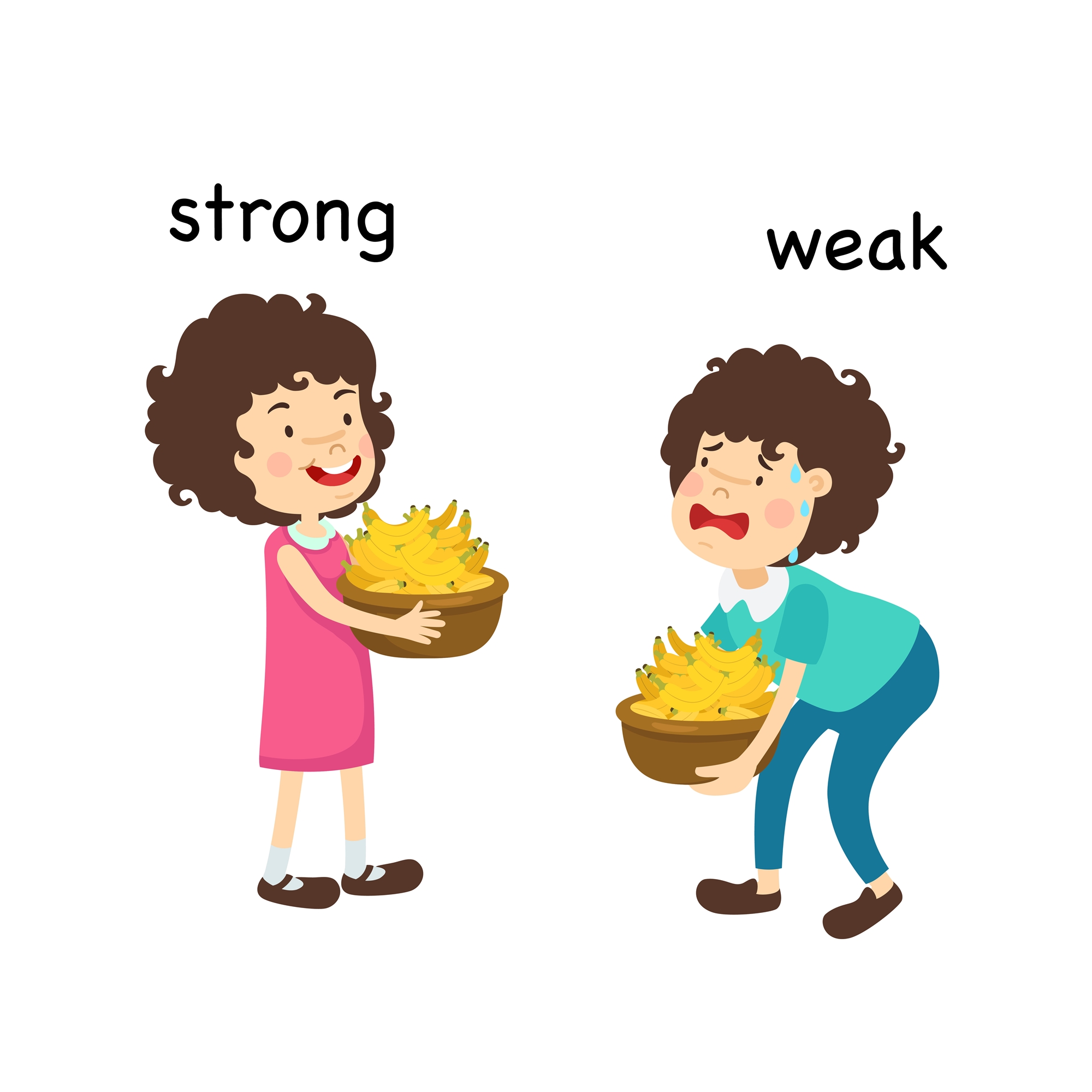 How is sarcopenia defined?
Strength of Hand Grip: Male <28 KG, Female <18 KG.
Bioelectrical Impedance Analysis the tests of muscle quality: Male <7.0kg/m², Female <5.7kg/m².
Walking speed slower than 1 meter/second.
The above conditions in (1) and (2) are determined as sarcopenia, and qualified as severe sarcopenia if meeting all three conditions.
| | |
| --- | --- |
| | |
| Bioelectrical Impedance Analysis | Hand Grip |
How to improve?
Appropriate intake of food with high biological value protein, includes bean products, fish, egg, and meat. You can refer to the ingredient substitution chart and dietary guidelines from the Ministry of Health and Welfare, or consult with Professional nutritionist to receive personalized dietary advice.
Enjoy sunlight for 15 minutes in the morning or at dusk daily to facilitate the biosynthesis of active vitamin D3, which will improve the muscle function and mass, and prevent osteoporosis.
Exercise is the key to maintain vitality and healthy body. Encourage to exercise at least 3 times a week, such as aerobic exercises, walking, flywheel riding, swimming, muscular training and stretch exercises for lower extremities. If the patient experiences any discomfort, seek assistance from professionals to prevent accidents.
若有任何疑問,請不吝與我們聯絡
電話:(04) 22052121 分機 4714
HE-10304-E

中國醫藥大學附設醫院暨體系院所

}