Peritoneal Dialysis Catheter Care 腹膜透析導管照護原則(英文)

Peritoneal Dialysis Catheter Care 腹膜透析導管照護原則(英文)
2021/4/26
Follow the "Four Nos" in Peritoneal Dialysis Care
Do not touch the dialysis catheter and the surrounding area with sharp material.
Do not twist and press against the peritoneal dialysis.
Do not use liquid alcohol or hydrogen peroxide as well as other chemical sanitizer at the outlet.
Do not use object with high heat(i.e. hairdryer) to touch the dialysis catheter.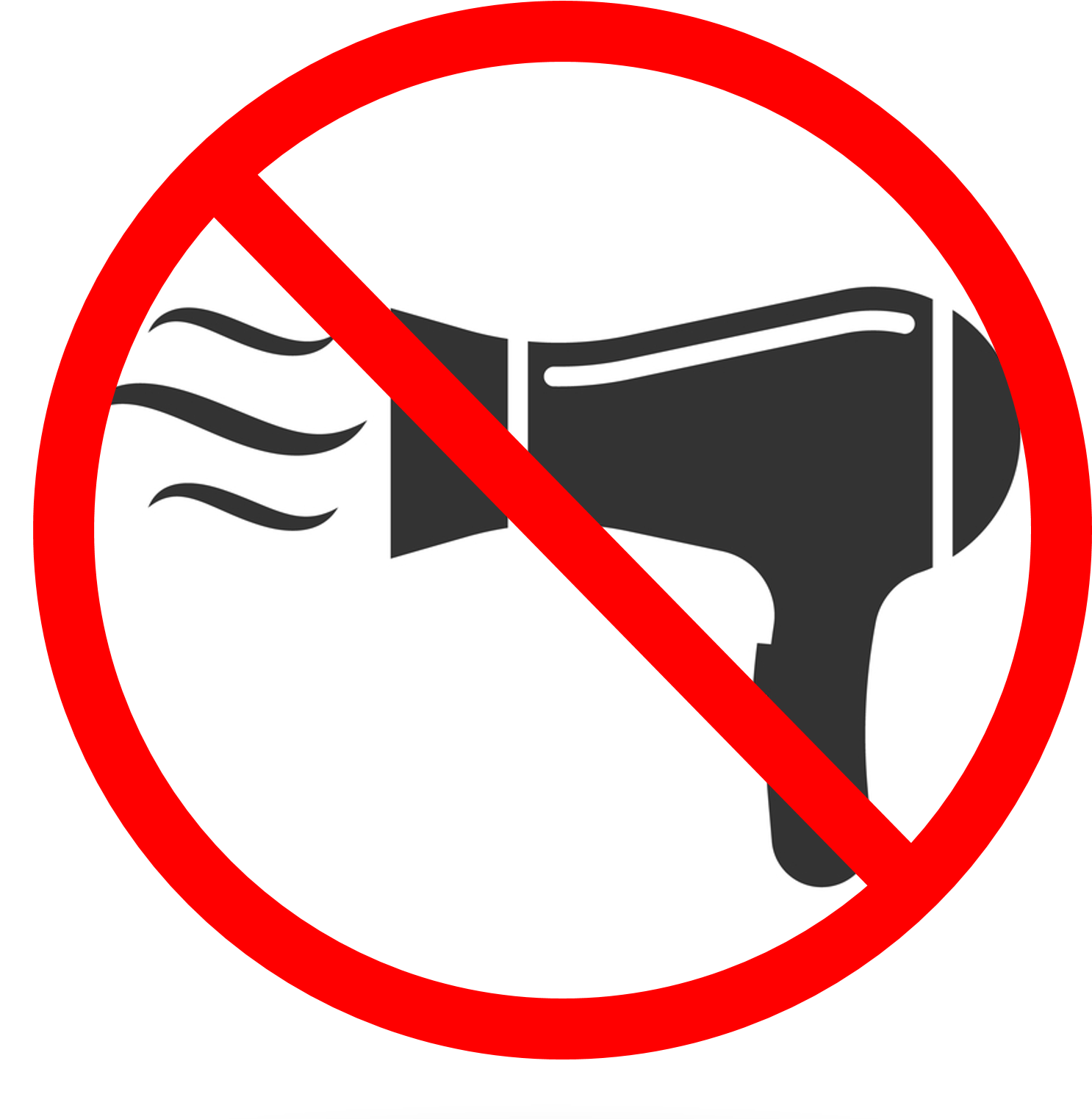 Do you know how to fixate the catheter?
Use the gauze to cover and fixate.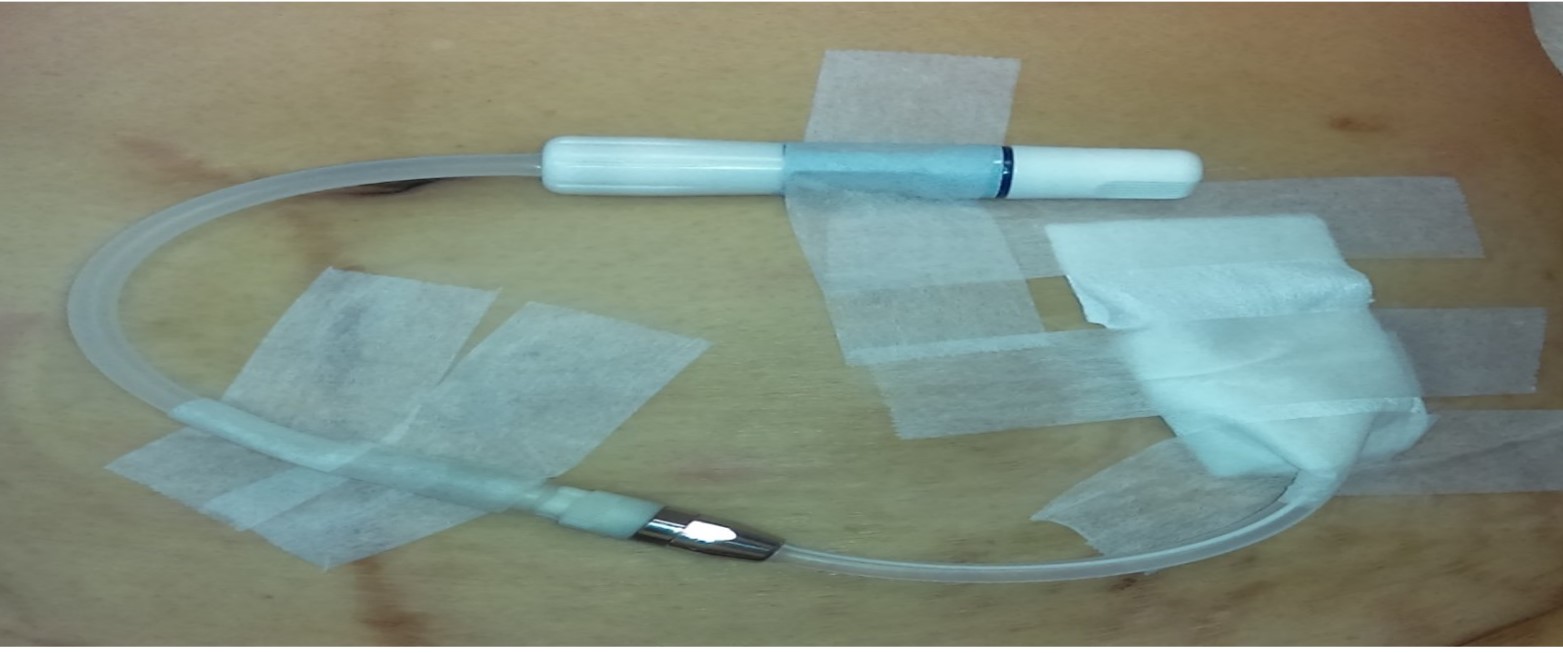 Not use the gauze to cover and fixate.
Patients recently implanted with new catheter for 3 months, have complete catheter outlet or sensitive to the tape may not use the gauze for cover.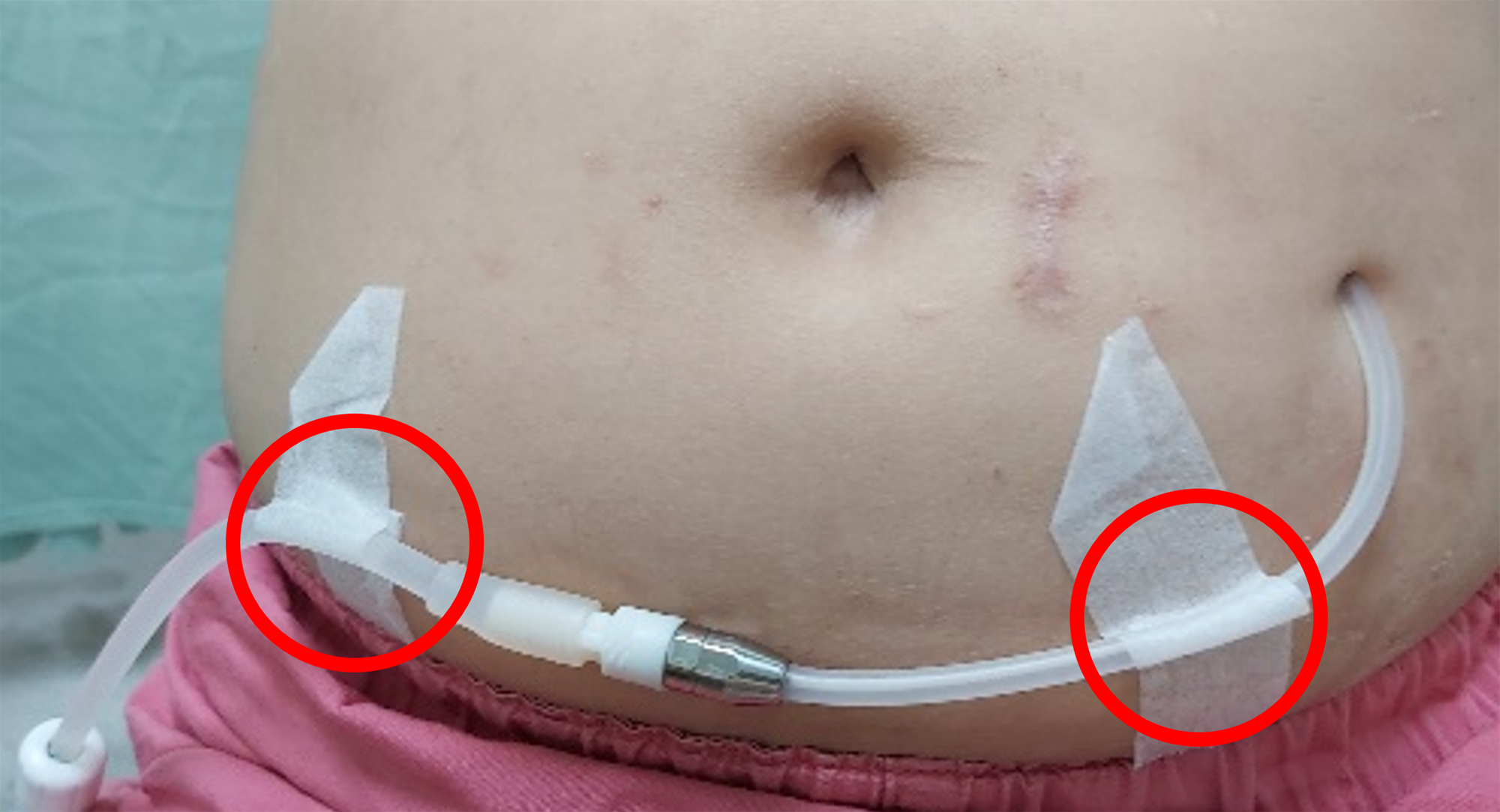 Fixate the two sides of titanium metals using two strips of tape.
What is the treatment in case of broken catheter?
Please use a small white clip in case of broken catheter. Clip on the top of rupture and seek for medical treatment as soon as possible in addition to continue clinic follow-up.
Three Mores in Unobstructed Catheter
More vegetable and fruit.
More observation: (1) Drain speed (2) Stool form (3) Fixed position.
More exercise.
How do patients undergoing peritoneal dialysis use artificial anus bag (protective bag) during shower?
Wear mask and wash hands.
Patiently remove paper-tape and gauze.
Place the transport tube in the artificial anus bag. It is necessary to exhaust the air from bag to prevent detachment.
Flatten and adhere the artificial anus bag on the peripheral skin of catheter outlet.
Adhere a section of long paper-tape above the artificial anus bag.
若有任何疑問,請不吝與我們聯絡
電話:(04) 22052121 分機 3255
HE-10308-E

中國醫藥大學附設醫院暨體系院所

}