Tourette Syndrome 妥瑞氏症(英文)

Tourette Syndrome 妥瑞氏症(英文)
2021/8/11
Tourette syndrome (TS or Tourette's) is a chronic neurodevelopmental disorder in children, and its pathogenesis is still unclear. It often occurs in children between the ages of 2 and 15.
Symptoms
The main symptom of Tourette's is tics, which involve repeated involuntary movements or sounds. It can be divided into motor or vocal tics, which are exhibited in the following common types:
Simple vocal tic

: quick, meaningless sounds and noises such as clearing the throat, coughing, screaming, oinks, etc.

Complex vocal tic

: more meaningful and varied words, syllables, or idioms, such as repeating others' words or uttering profanities (obscene or offensive words).

Simple motor tic

: fast and short blinking, crooked mouth, grimace, head shaking, nodding, shoulder shrugging, hand beating, foot stamping, belly wriggling, spitting, etc., that is, face muscles, hand/ foot twitching, involuntary movement of joints and other parts, and sudden and brief meaningless movements.

Complex motor tic

: a slow, prolonged immobility that seems purposeful, such as constantly looking at something, touching something or someone, stomping your feet, repeating writing, obscene or indecent gestures, natural displays of forced rituals.

Sensory or psychological tic

: TS patients have symptoms before developing a tic, i.e. premonitory impulses, such as blinking due to sore eyes, sometimes feeling tense, muscular tension, tingling, etc.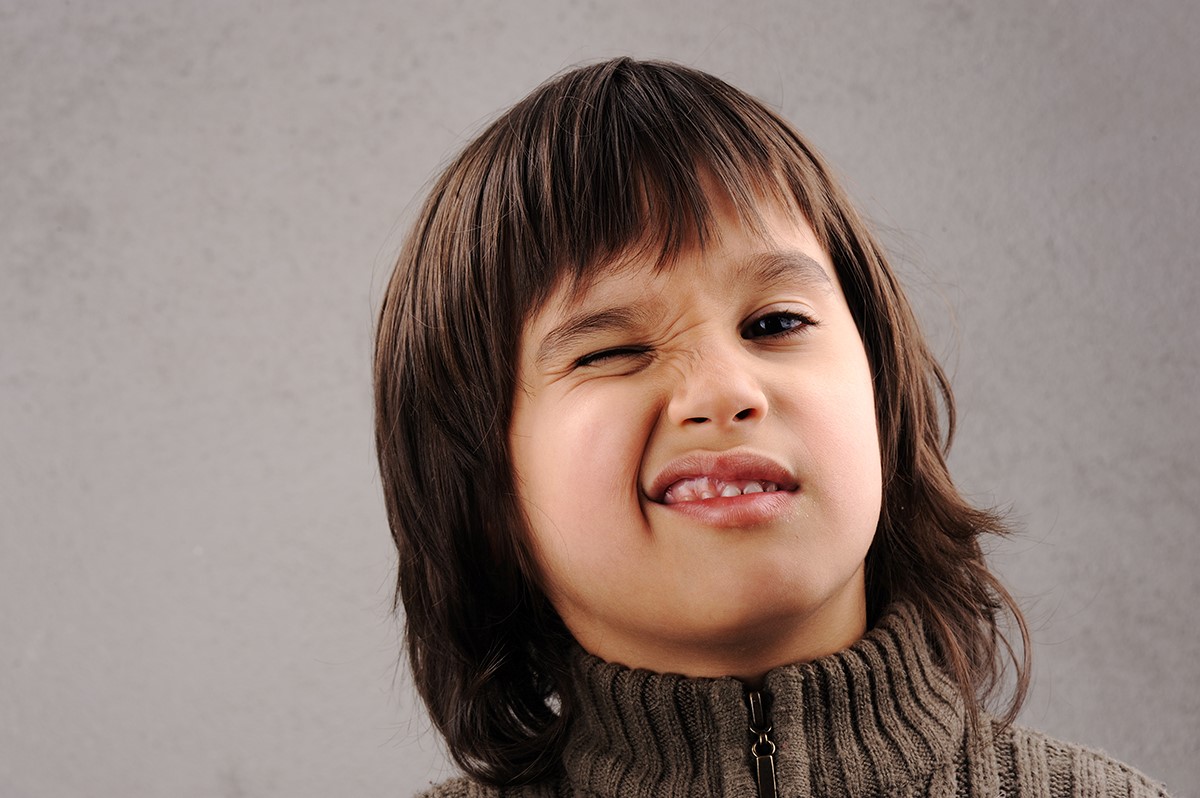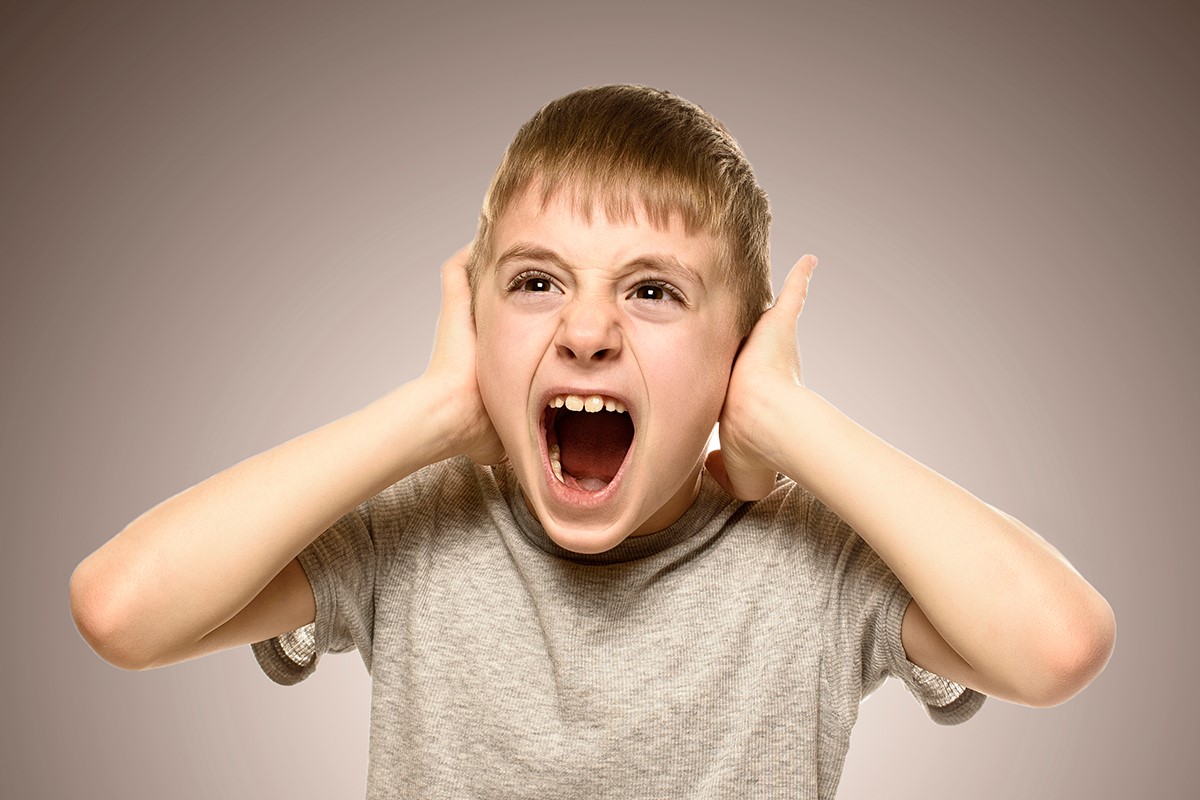 The frequency and severity vary with the ups and downs of life. It becomes more pronounced when there are exams or stress, and is reduced or disappears during holidays or in good health. Symptoms usually peak in adolescence, after which one-third of TS symptoms completely resolve, one-third resolve slightly, and one-third persist into adulthood. As TS patients grow older, they know how to disguise or modify symptoms.
Diagnosis
The diagnosis must meet the following five conditions:
Various motor or vocal tics.
Tics often occur many times a day, or intermittently over a certain period of a year, and the symptoms disappear within three months.
Symptoms appear before the age of 18.
Confirming it is not caused by medication or other diseases.
Causing significant social, academic, or work interruptions.
Handling and treatment
For TS patients, the best treatment is to accept them without putting too much pressure or limitation on them, because stress, limitation and overexcitement can make the symptoms worse.
In general, medication should be considered only if the tics or Tourette's has seriously affected the daily social life of the parent or the children. Newer drugs are available to give relief and reduce the side effects of past medications. If you can adapt to its strange involuntary movements, you don't need medical treatment. It is also important to learn how to relax, prevent the aggravation of symptoms caused by fatigue and provide appropriate positive psychological support.
Proper exercise and adequate sleep can help. The company and understanding of family members are the most important. If the behavior adjustment is ineffective or doesn't work well, or even affects oneself or others, further treatment can be discussed with pediatric neurologists.
The main problem in TS children is not the disease itself, but the combination that causes negative effects on their schoolwork and interpersonal relationships, such as inability to concentrate in class, hyperactivity, learning difficulties, sleep problems, and being mistaken for a mental illness. Thus, it is essential for everyone to understand this syndrome, and do not behave towards them inappropriately due to a lack of understanding, thus causing trauma to them.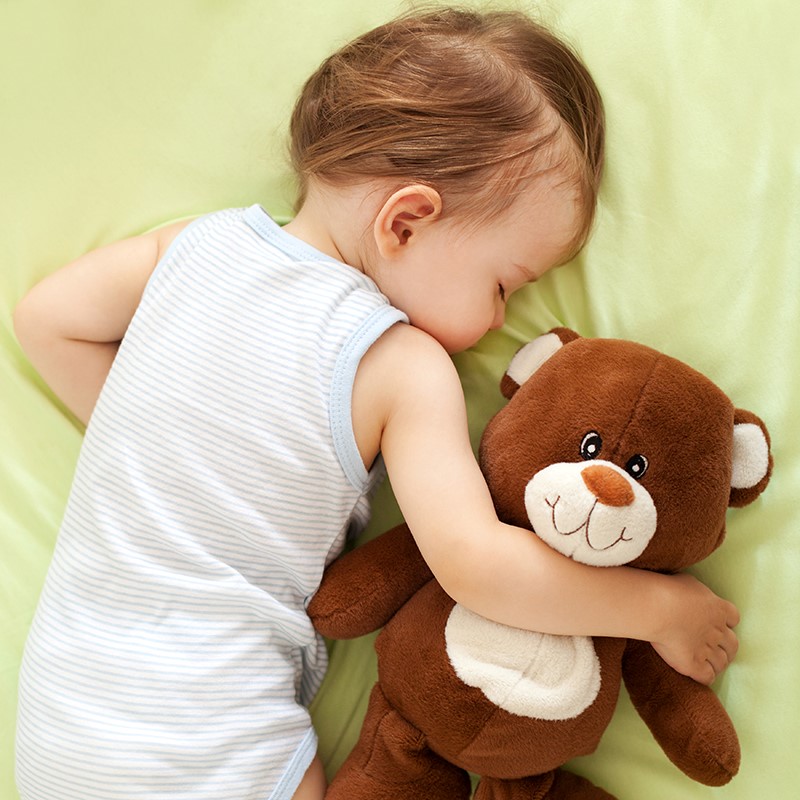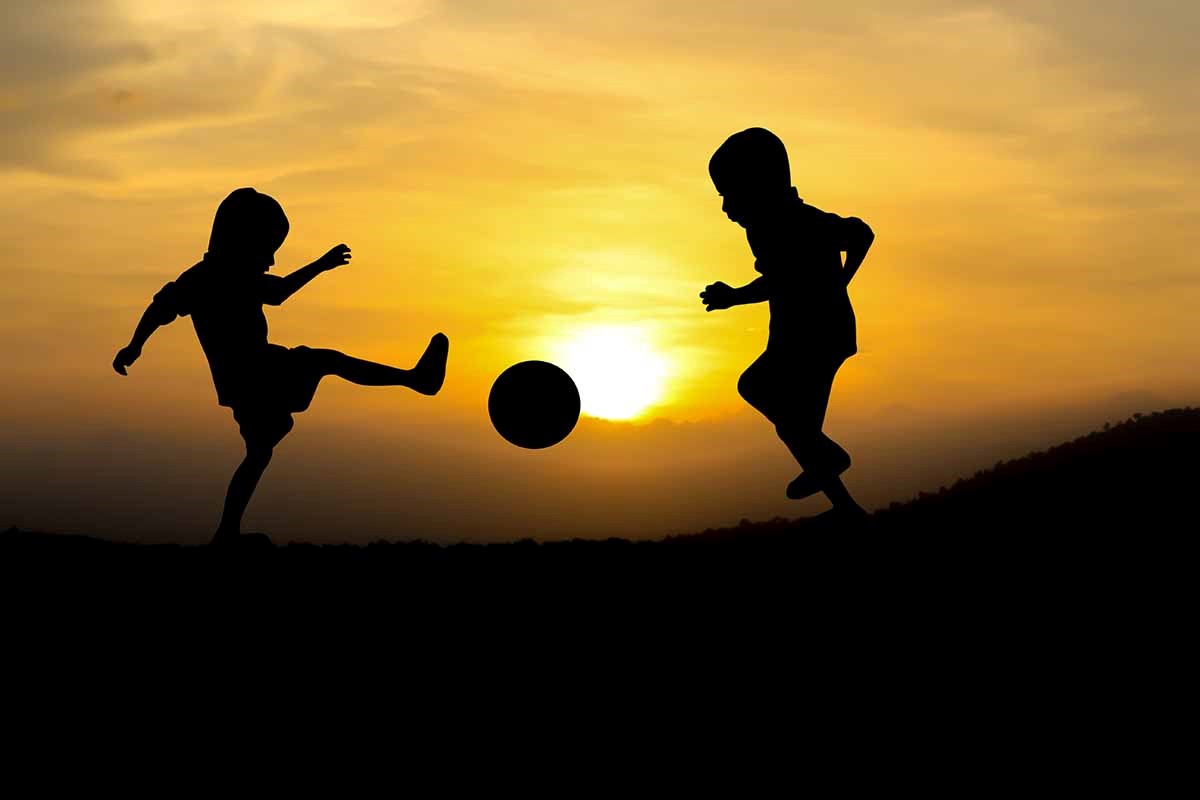 若有任何疑問,請不吝與我們聯絡
電話:(04) 22052121 分機 2128/2132/2135
HE-50104-E

中國醫藥大學附設醫院暨體系院所

}