Limb Preservation Surgery for Bone Cancer 骨癌之肢體保全手術治療(英文)

Limb Preservation Surgery for Bone Cancer 骨癌之肢體保全手術治療(英文)
2022/5/16
In the past, the most common treatment for bone cancer was amputation, which made patients step back from treatments. However, with the progress of various medical technologies, many types of "limb preservation surgery" are available. Meanwhile, the progress and success of chemotherapy make it possible to preserve normal tissues during tumor reductive surgery and help patients with bone cancer live longer, which makes limb preservation surgery more meaningful. The breakthrough of this technology has brought new hope to patients with bone cancer.
Bone or other tissue defects caused by the tumor removal can be overcome with diverse surgical technologies. Here are some examples:
utilizing microsurgery to reconstruct blood vessels, nerves, and skin;
orthopedic surgery, joint fixation, or joint replacement for joint reconstruction;
utilizing bone autograft, bone allograft, synthetic bone, or metal implant to reconstruct bones;
muscle transplant to reconstruct muscles.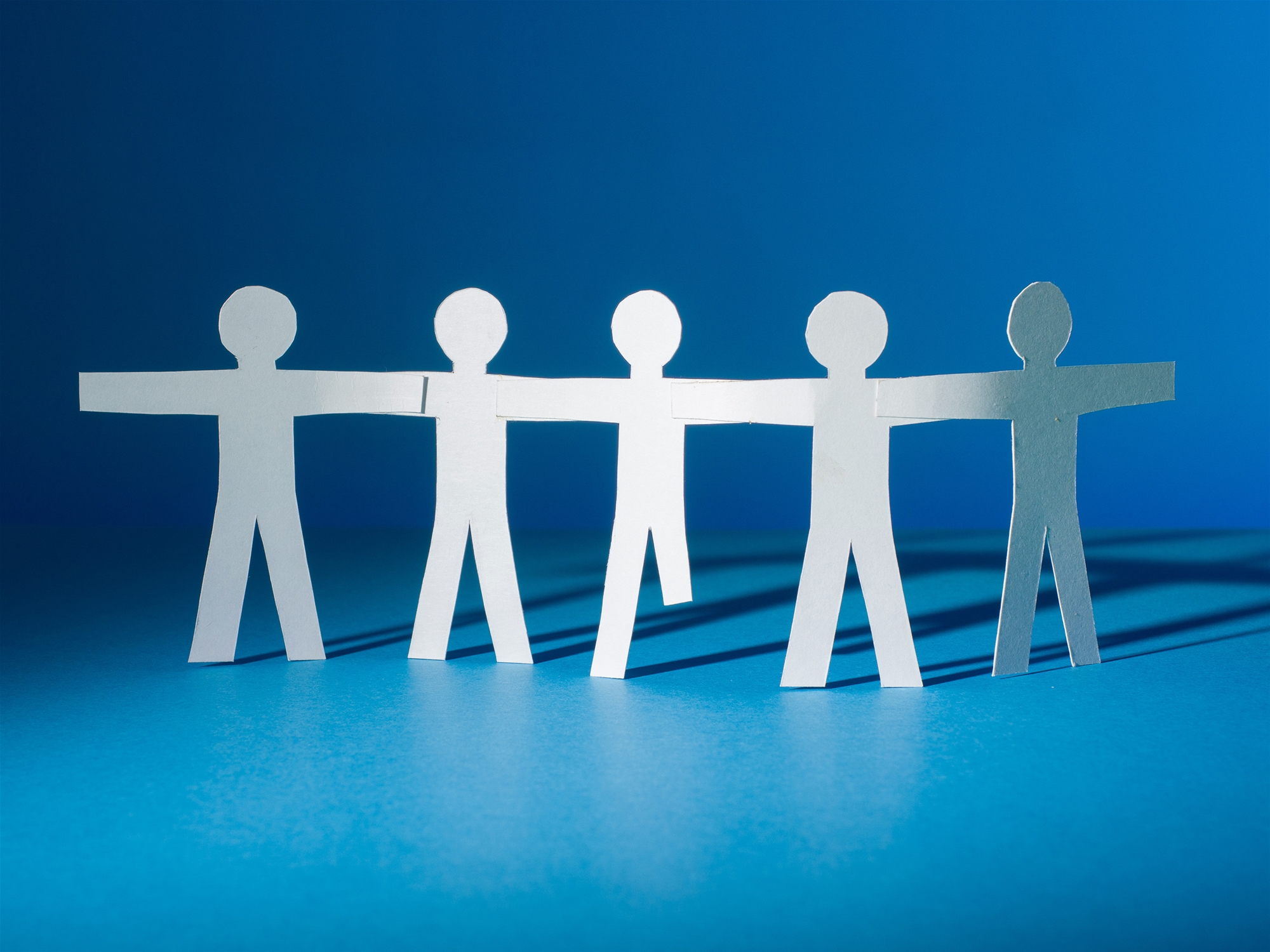 These are the magic weapons for limb reconstruction.
There are factors a doctor may consider when deciding the surgical methods, including type of bone tumor, stages, age of the patient, if metastasis occurs, reconstruction materials, intent of the patient, surgical experience, work requirement of the patient, the prognosis of the disease.
It is understandable that the patient wishes to preserve the limbs; however, practical factors need to be taken into account as well to avoid more loss due to improper limb preservation. For example, when bone cancer invades major nerves and blood vessels, improper limb preservation may keep limbs that cannot feel or have poor blood circulation, which may lead to skin ulcer, or in order to preserve limbs and fail to completely remove tumor that is highly malignant and invasive, which may lead to increased reoccurrence.
Patients with metastatic bone cancer are at the terminal stage. The metastasis often occurs in spine and pelvis and sometimes in the long bones of limbs.
The part that has pathological fracture should receive proper treatment to improve patient's living quality.
If bone cancer occurs in spine and has metastasis in many organs, surgery is not recommended. However, if the patient is able to tolerate anesthesia and has a few months to live minimally invasive surgery may be considered when conservative treatments fail. Although minimally invasive surgery will not extend patient's life span, it can improve patient's living quality.
若有任何疑問,請不吝與我們聯絡
電話:(04) 22052121 分機 7274
HE-20122-E

中國醫藥大學附設醫院暨體系院所

}