Winter Eczema 冬季濕疹

Winter Eczema 冬季濕疹
2022/11/15
In winter, the air is dry and the oil secreted by the skin is less. Especially the middle-aged and elderly people or the people with dry skin will itch because of the dry skin in winter. After scratching for a period of time, eczema will occur, which is called winter eczema.
Precautions
The number of baths should not be too frequent, but one to two days apart. The bathing water should be warm but not too hot. Do not rub with salt or bath towel. Use less soap and use less irritating, fragrance-free, slightly acidic, soap-free or SLS body wash.
Apply lotion or Vaseline to your skin immediately after bathing and reapply frequently.
When using heating, the temperature should not be too high, and a humidifier should be used at the same time to prevent excessive drying in the environment.
If skin lesions have occurred, seek medical attention.
Avoid scratching as much as possible to avoid worsening the condition.
Itchiness is the primary clinical symptom and may worsen in winter:
Dry, chapped skin, with a minor rash with desquamation. Chronic scratching will form lichenification. In severe cases, there will be exudates.
It usually occurs in the front of the calf, arms and trunk.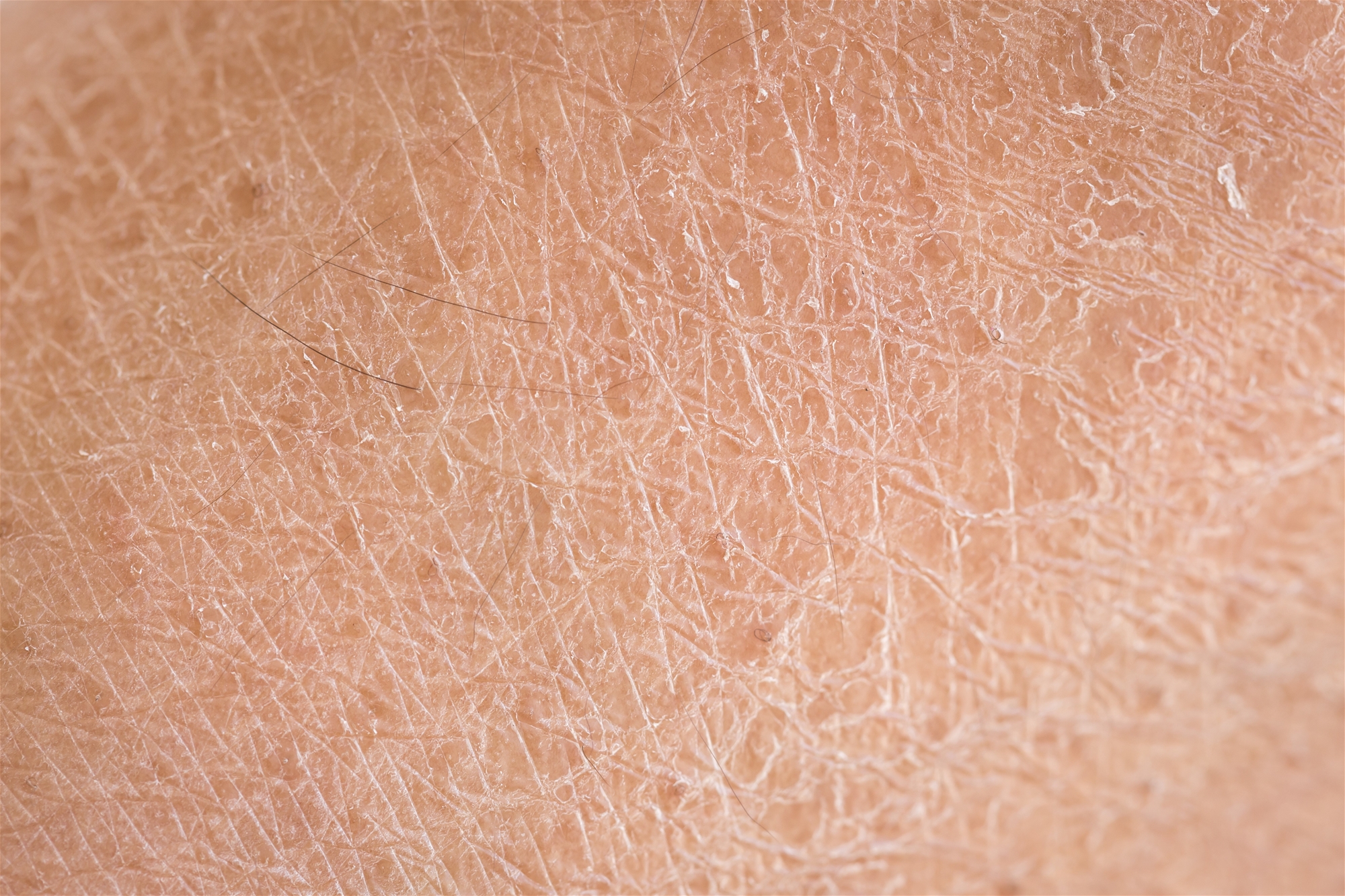 Therapeutic Methods
Treatment is mainly aimed at reducing the incidence of the causes that aggravate the disease, including:
Not being exposed to cold, dry or windy conditions
Not overbathing
Moisturizing
Corticosteroid cream therapy
若有任何疑問,請不吝與我們聯絡
電話:(04) 22052121 分機 12198
HE-85013-E

中國醫藥大學附設醫院暨體系院所

}