YAG Laser 雅各雷射治療須知(英文)

YAG Laser 雅各雷射治療須知(英文)
2021/12/15
Skin Condition after Laser Treatment
After treatment, penetrating fluid will flow out of the affected area, which is a normal phenomenon, and then there may be a scab. At this moment, do not use your fingers to scrape it off, but let it fall off on its own.
After about a week, the scab will fall off and the treatment site will become pink.
Due to treatment or local anesthesia, there will be slight swelling or blood stasis at the site of treatment, which will gradually improve in days to weeks.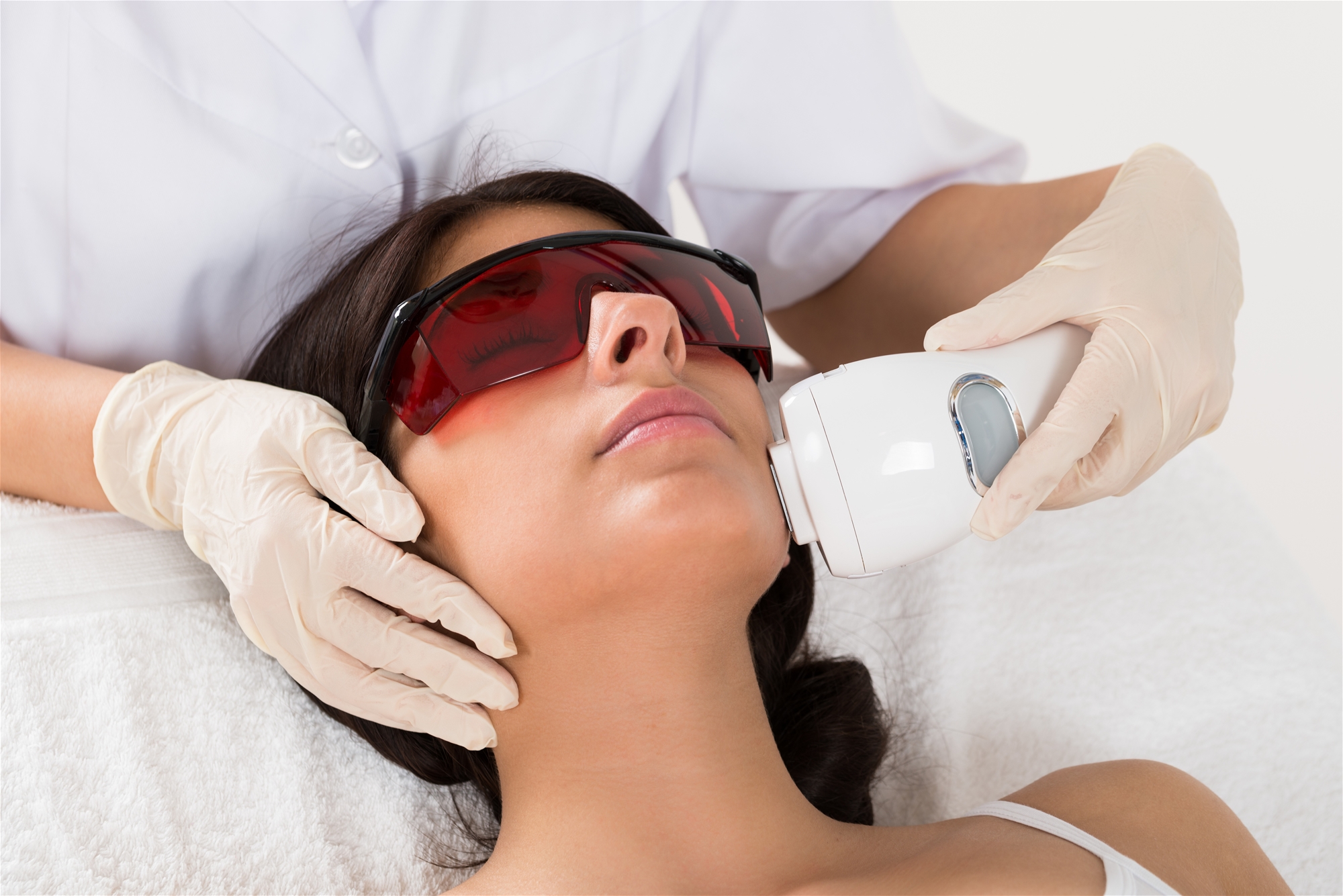 How to Care for the Treatment Site
Within 24 hours after treatment, keep the affected area away from water, and after that, the skin near the wound can be gently wiped.
The treatment site is on the face. When sleeping, the pillow should be raised to alleviate the swelling of the face.
The treatment area is around the eyes. If the eyelid is puffy, use an ice compress.
Apply the ointment thinly and evenly to the affected area with sterile cotton swabs in the morning and evening.
The ointment should continue to be used before the scab falls off.
After the scab has fallen off, no ointment is needed, but sunscreen (SPF 15 or above) should be applied either indoors or outdoors. Sunscreen should be applied again half an hour before going out and when sweating heavily. Long-term attention should be paid to sunburn protection and a parasol should be used when going out.
When the affected area is completely healed (3 to 7 days), you may wear makeup and shave as usual.
Post-inflammatory hyperpigmentation after Laser
There is no need to worry if the spots become darker after laser treatment. This is a common reaction of Asian skin after laser treatment, and it will gradually disappear after 3 to 6 months. Two months before the treatment, the whitening ointment prescribed by the doctor and suntan protection can greatly reduce the chance of post-inflammatory hyperpigmentation (PIH). After treatment, whitening sunscreen should also be applied.
若有任何疑問,請不吝與我們聯絡
電話:(04) 22052121 分機 2198
HE-85012-E

中國醫藥大學附設醫院暨體系院所

}