Notes for Dermabrasion Surgery 磨皮手術注意事項(英文)

Notes for Dermabrasion Surgery 磨皮手術注意事項(英文)
2021/1/6
Indications
Acne scar or chicken pox scar, superficial traumatic scar, superficial tattoo.
Operation purpose
To make the new epidermis smooth by removing the lesion with a dermabrasion machine.
Notes after surgery
Use dressings or artificial skin as directed: As there are more exudates 1 to 3 days after operation, more changes need to be done. After the wound is cleaned and wiped with normal saline solution, the artificial skin 1-2cm larger than the wound is affixed. After 4 to 8 days of wound healing, exudation decreases. If the artificial skin is affixed with no exudate for 24 hours, it can be discontinued.
Stimulant foods such as tobacco, alcohol, coffee and chilies are prohibited.
Wash your face with warm water and non-irritating cleanser.
Apply sunscreen at SPF30 or above and moisturizing products when you go out. Wear a hat and put up a parasol to protect your skin from pigmentation. Sunscreen still needs to be applied indoors, as sunlight can penetrate glass and cause damage to the skin. New skin should not be exposed to sunlight for 3 months.
The new skin is pink and will return to normal within 3 to 6 months.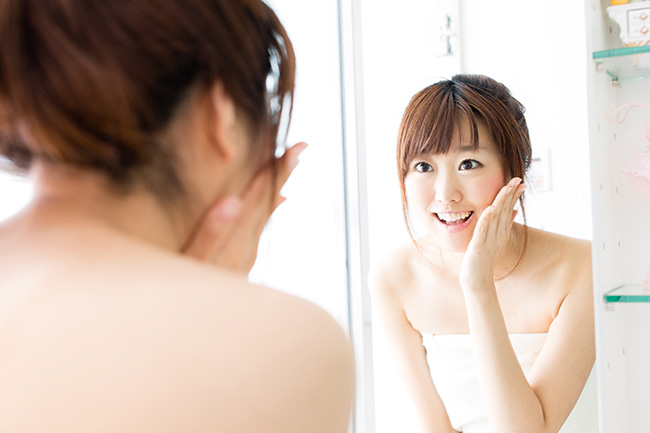 若有任何疑問,請不吝與我們聯絡
電話:(04) 22052121 分機 12020
HE-25030-E

中國醫藥大學附設醫院暨體系院所

}