Chinese Medicine Pediatrics
As early as Sui and Tang dynasties, the Imperial Medical Academy had established a pediatrics division. Its separation from other divisions showed that children have their own physiological and pathological characteristics, and their growth and disease reactions are different from those of adults. They cannot be deemed a miniature of adults. Due to children's limited expression of their clinical symptoms, the pediatrics division was also called the "dumb" division, which highlighted the importance of its being an independent unit.
In the beginning of its founding, the hospital has set up the Division of Chinese Medicine Pediatrics. In addition to studying traditional classics, it has integrated the concepts of modern medicine, complementing each other and benefiting the patients. The number of children suffering from allergic diseases in Taiwan is on the rise; the most common allergies are allergic rhinitis, atopic dermatitis, and asthma. One of the key development items of the division is the diagnosis and treatment and prevention of allergic diseases, and the use of Chinese medicine theory to instruct drug use and daily health care. It has put on pediatric asthma clinics, helping children with asthma in remission strengthen their health and regulate anaphylaxis.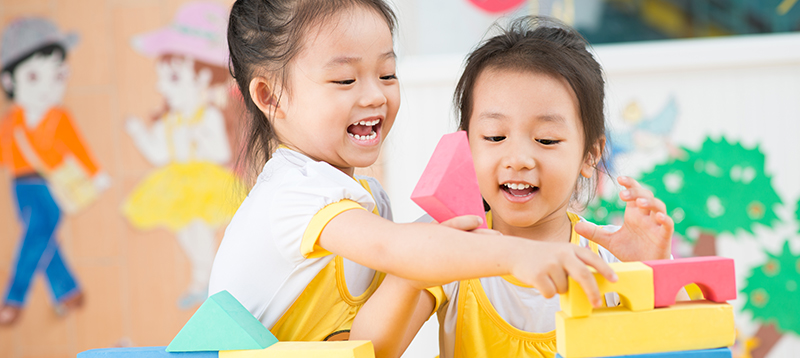 Another key development item is the nurture of children's growth and development, including growth retardation and sexual precocity. Nowadays, living conditions have been greatly improved than in the past, but there are other problems to be overcome, such as plasticizers, food additives, and chemical additives, and thus the phenomenon of sexual precocity is becoming more and more common. How to assist children to grow? How to avoid sexual precocity? Conveying correct medical knowledge is the goal of the division.
In terms of ward consultation, the division puts stress on the care for children with cancer. With the Chinese medicine health insurance oncology assistance program and through the use of traditional Chinese medicine (TCM), we can help children patients improve their condition, which is beneficial to surgery or chemoradiotherapy, or minimize the side effects of chemoradiotherapy, strengthen efficacy, and boost survival rates.
China Medical University Hospital's Division of Chinese Medicine Pediatrics will continue to focus on the promotion of clinical medicine and teaching inheritance. It has organized academic exchanges and discussions with hospitals at home and abroad and offered training programs for physicians who have clinical knowledge of Chinese and Western medicine, in the expectation of becoming a world-class clinical and academic institute in the field.