Excellence
In the past decade, there is a great improvement in the treatment of mental illness. However, limited to certain pharmacological effects of drugs, it fails to cover all the pathogenesis of schizophrenia so that it is still ineffective for some patients. In addition, the existing drugs may leads drowsiness, sluggishness, trembling, stiffness, metabolic disorders (such as obesity, diabetes, increased blood fat and cholesterol) or other side effects.
Recently, some Japan and American scholars have discovered several amino acids related to the neurotransmission of NMDA (N-Methyl-D-aspartic acid, or N-Methyl-D-aspartate), such as glycine and D-serine, are lower in the blood or cerebrospinal fluid of patients with schizophrenia than those of normal people. These amino acids are essential on cognitive function, such as memory, concentration, abstract thinking, planning ability, and so on. The lack of these amino acids which cause insufficient NMDA functions is also considered as one of the essential pathogenesis of schizophrenia.
Sarcosine (alias N-Methylglycine), a natural substance, can inhibit the recovery of glycine in nerve cell space of human body and then enhance the capacity of glycine in the NMDA receptor. Therefore, many clinical reports have confirmed the obvious effects for the positive symptoms and negative symptoms of schizophrenia.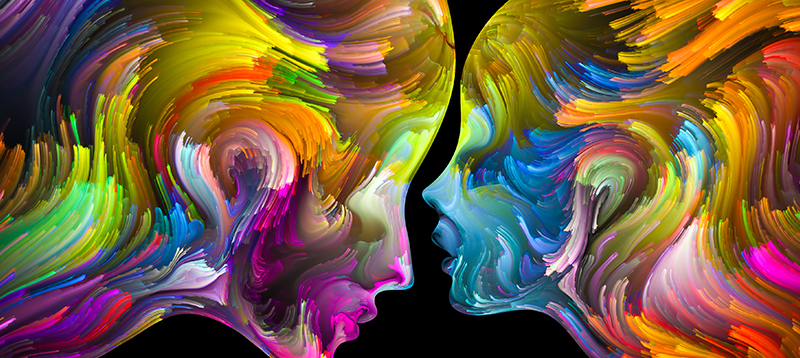 In the recent projects of National Health Research Institutes and National Science Council, the team aims to find more secure natural substances for treatment of mental illness. These projects conduct clinical researches on the existing amino acids in the human brain, and preliminarily discover that the effects on patients taking antipsychotic drugs combined with these amino acids are better than those on patients taking antipsychotic drugs combined with placebo (starch).
This discovery also supports the lack of NMDA shall be essential for schizophrenia in addition to the dopamine hypothesis. It will contribute to the schizophrenia pathogenesis and possible treatment in the future. The related research reports have been published in the Archives of General Psychiatry, the first rank journal in psychiatry.
Recently, the team also found that the sarcosine can be a monotherapy for schizophrenia without other antipsychotics. The research report has been published in the international journal, Biological Psychiatry, on January 1, 2008, and respected as the most important treatment of psychosis in the next generation by the Commentary article. Moreover, the magazine publisher, Elsevier, actively issued a press release to describe the importance of this therapy.
The team reaches these leading achievements in this field around the world. Since 2004, it has published 4 related articles in total. One is published in the Archives of General Psychiatry and the others are published in Biological Psychiatry although these researches are progressed in the clinical research stage. In addition, the team also conducts clinical studies on other psychiatric disorders, such as the clinic researches of amino acids related to depression and obsessive-compulsive disorder.