Excellence
The holistic health care project promoted by Ministry of Health and Welfare takes systems, institutions, and workforce into account, reasonably integrating all medical resources, to provide the public appropriate and accessible medical services. The holistic health care project aims to construct a medical environment which is safe and patient-centered. Therefore, our division of general internal medicine implements the general medicine training and the medical specialty training system to provide holistic health care by increasing our medical quality.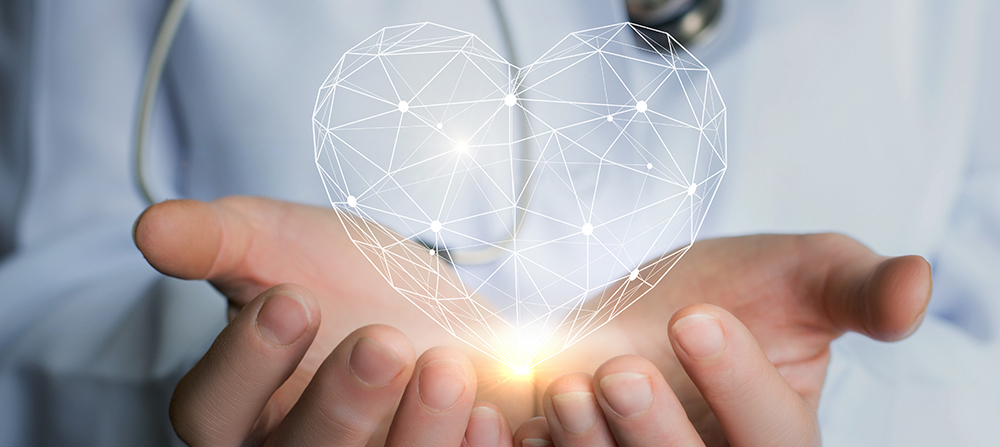 The so-called holistic health care is emphasizing on not only disease prevention and patient-centered medical care, but also the treatment and supports of accuracy and dignity. Accordingly, holistic health care upholds the value of holism, thoroughness and justice to reach goals of care, both in width and depth. The division of general internal medicine is not focusing on the accident at a certain point in time, but all related risk factors before and after the certain diseases so as to provide comprehensive diagnoses and treatments.
In modern medicine, due to the development of technology and medical knowledge, we focus too much on specialized medicine and neglect the holistic health care. A disease is not a single event. We should try to see the big picture. The concept of general internal medicine is similar to the holistic perspective and syndrome differentiation in traditional Chinese medicine. One of the advantages of treating diseases by Chinese medicine is the holistic perspective which also makes Chinese medicine to be not isolated and partial but comprehensive. Practically, the general internal medicine utilizes the well-rounded teaching round, outpatient clinic teaching and clinical teaching seminar, accompanied with the training of medicine ethics, evidence-based medicine, patient safety and medical quality, to offer a patient-centered holistic medical training.