About Us
The division of chest medicine in CMUH was established in 1980 and belonged to the department of internal medicine. The chest medicine and critical care unit was established in July 1990, combining the scope of chest medicine and respiratory medicine. Now, we have 22 resident physicians and become the largest-scale training hospital for chest medicine in central Taiwan. In 2007, cooperating with the cancer center, we established a lung cancer team to provide a comprehensive lung cancer care.
In addition, we set up different wards including general medical ward, intensive care unit and respiratory care ward in accordance with the project, "integrated delivery system (IDS) for mechanical ventilator dependent patients," by National Health Insurance (NHI).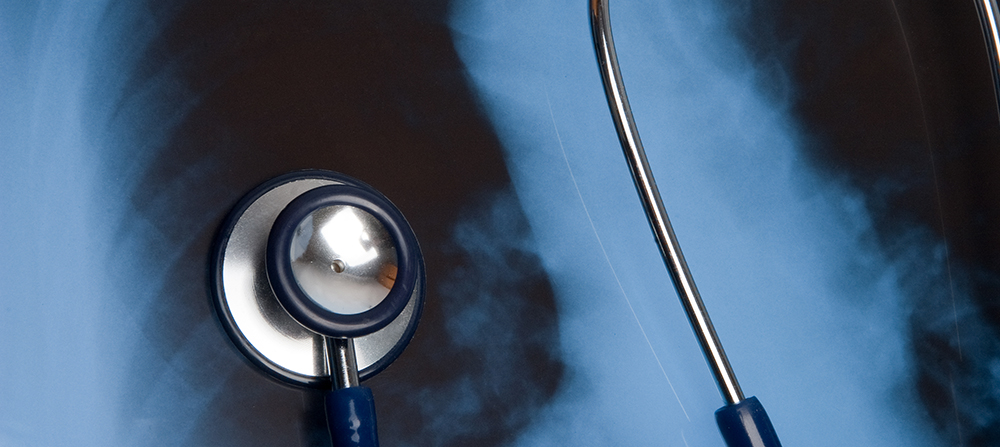 The wards of the chest medicine are located on the 8th floor of the First Medical Building, the 20th floor of the LI-FU Medical Building and the 7th floor of the Acute and Critical Care Medical Building. The division of chest medicine, featuring 80-100 beds, mainly takes care of the patients with common chest diseases and lung cancer. The chest examination rooms are located on the 2nd floor of the Children's Medical Building and the B1 of the Acute and Critical Care Medical Building. The examination lists include pulmonary function, ultrasound, bronchoscopy and exercise pulmonary function. The pulmonary rehabilitation room is located on the 8th floor of the Rehabilitation Building.

The services of the division of respiratory medicine include the care for patients with respiratory failure, the management for mechanical ventilation, preoperative and postoperative patient care, pulmonary rehabilitation, oxygen and aerosol therapy.

The chest medicine and critical care unit is cooperating with our other two medical centers, the hyperbaric oxygen therapy center and the sleep center.

In retrospect, medicine has been changing constantly. The success of the chest medicine and critical care unit should be attributed to the great effort of CMUH on purchasing the latest medical facilities and keeping updating to make us top other hospitals in a short time. In addition, the well-rounded medical team, involving professional attending physicians and resident physicians, and the cooperation among the division of thoracic surgery, radiology and pathology also make a great contribution.

In the future, the chest medicine and critical care unit will cooperate with the development of CMUH in cancer and critical care to provide medical care of good quality in terms of the services, to uphold the tradition and reputation in terms of the teaching and to keep publishing papers and innovating in terms of the research in order to become a world-class chest medical center.