Emergency Services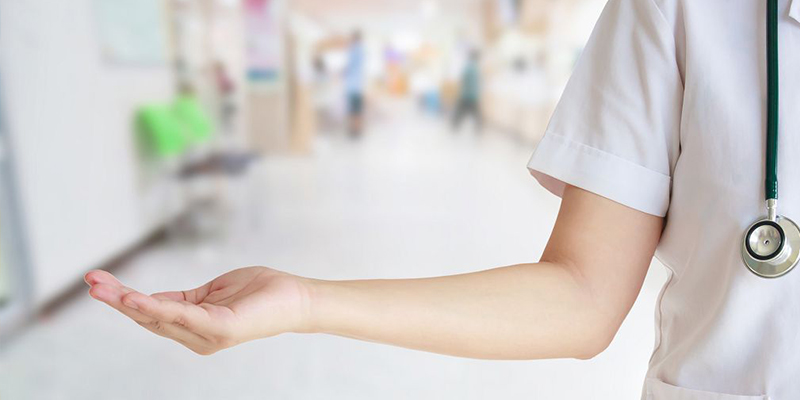 Emergency service description
The order of emergency clinic is not determined by the order of arriving to the hospital but the severity and emergency of disease condition. In other words, urgent patients will be treated frost, and after all, life cannot be waited.
"Triage classification" is the senior nurses at emergency triage. The nurses take consideration of the main appeal, disease history and disease of patients to cooperate with "Triage Classification Overview Table) to quickly screen the severity and urgency of the disease, in order to determine the order of visit. The purpose is to maximize limited emergency medical resources so that patients will receive the best medical resources in the shortest time possible.
Emergency Registration
In case the patient is in critical condition, the triage nurse will directly send the patient to the emergency room for rescue and the family will be requested to register by the emergency counter. The physician diagnosis and handling order will be determined by the level of critical condition (namely triage classification) rather than the order of registration time.
If you forget to bring the health insurance card, please pay for the full fare. Bring the original receipt, insurance card, identification or other relevant certificates in 7 days to apply for refund from the previous cashier counter.
Emergency Hospitalization
If the patient needs to be admitted to the hospital due to the disease condition, the physician will issue an admission notice for family to apply for hospitalization process at the emergency counter. The emergency medical expenses will be cleared after all transactions have been applied. After the emergency nurse and ward nurse contact each other, the patients will then be transferred to the ward.
Certificate of Medical Diagnosis
To issue medical certificate, please apply from the physician directly at diagnosis to acquire the certificate upon discharge from the hospital.
Please bring the identification of the patient to issue the certificate of diagnosis (applying on behalf of the patient requires the document of certificate and letter of authorization). The diagnosis physician will verify the identification before issuing the certificate of diagnosis, followed by seal and payment at the emergency counter.
To apply for certificate of death, the physician shall determine the issuing responsibility depending on the cause of death and time, followed by processing at the emergency counter.