Instruction for Admission/Discharge Application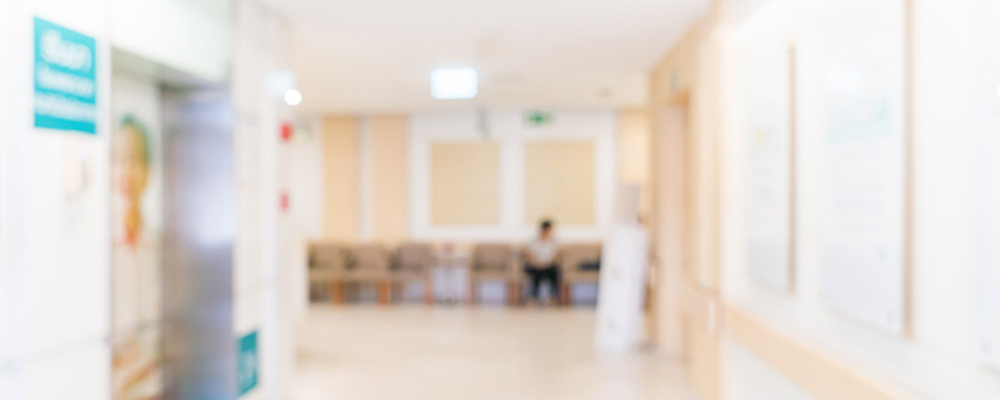 Instruction for Admission/Discharge Application
For any question, please call the service hotline:(04) 2205-2121
Medical Service Consultation Hotline:(04) 22052121 Ext. 3116, Lifu Medical Building 1F Information Counter
Admission Center Service Hours: Monday to Friday 08:00-17:00, Saturday, Sunday 08:00-12:00
Admission Contact
On the day of admission to the hospital, the inpatient must report to the admission center in person.
Please bring the following information on the day of reporting for admission :
The original identification card and health insurance card of the patient.
For patients accepting surgery, please bring the surgery agreement completed.
Please bring your daily supplies and the company of patient must prepare his/her own blanket and pillow.
Please bring your regular medicines or drug names to give or notify the nurses.
Please do not bring valuables such as earrings, rings, necklace and money.
Mobile Phone: Please safeguard your mobile phone at all time.
Mobile Phone: Please safeguard your mobile phone at all time. To turn finite life to infinite love, CMUH cooperates with the National Health Policy by providing the "Organ Donation Agreement" to all inpatients as reference for determination in organ donation. Consequently families will fully understand the intent of patients (consultation extension: 1764, 1462)

Discharge Process
You can apply for hospital discharge by free will. However if the physician does not recommend you for discharge based on your condition and you still request for discharge, you and your family should sign the "Voluntary Discharge Statement" to apply for discharge in accordance with the provisions prescribed in Medical Care Law.
For discharge application, the nurse station will hand you the "discharge notice" 、"discharge prescription note for home"and "Discharge appointment registration note.", Please present the insurance health IC card,"discharge notice"and"discharge prescription for home" to apply at the 1F admission center.

The medical staff shall notify the patients of precaution for self-care after discharge, clinic revisit or transfer, in addition to possibly provide subsequent nursing related information.
CMUH may suggest patients to transfer to another hospital in case of inability to validate the cause of disease or provide complete treatment to patients due to limitation in equipment and expertise, in addition to completing the medical record summary for submission to the patient. However for patients in critical condition, CMUH will still apply proper rescue treatment before transferring the patient.
If the patient should be transferred to other medical institution for continuous therapy and care after the diagnosis by CMUH, CMUH will notify you to apply for discharge and help you with transfer. You can present the transfer note and medical record summary issued by CMUH to continue receiving care at medical hospitals or institutions at proper care level.
To apply for refund, please bring your health insurance card and original receipt. To refund via credit card, please present the original credit card signature note and original credit card used for payment to apply for refund.