Electromagnetic Wave VIVEVE 薇薇電波VIVEVE(英文)

Electromagnetic Wave VIVEVE 薇薇電波VIVEVE(英文)
2021/4/16
Women undertake considerable pressure from pregnancy, giving birth, pelvic cavity, and the vagina. It is inevitable to encounter postpartum vaginal (muscle tone) loss, regardless of normal spontaneous delivery or C-Section.
Effect
VIVEVE improved the Thermage® electromagnetic wave and cooling system to delivery heat to the vagina.
In 5mm under the mucosal tissue, it automatically detects the temperature to control the refrigerant system, which stimulates the generation and recombination of collagen, protecting the vaginal mucosal from harm and stimulate the generation and recombination of collagen. To tighten and refine the vaginal mucosal tissue, the technology strains and contrast the urethra and pelvic floor muscles, thereby dissolving the problems with loose, atrophy, dryness, and incontinence of the vagina, consequently improving the satisfaction of sexual life.
Target
Private area care, preventive postpartum vaginal atrophy, postpartum women, vaginal atrophy and colpoxerosis, and incontinence.
Prohibition
Those implanted with a pacemaker.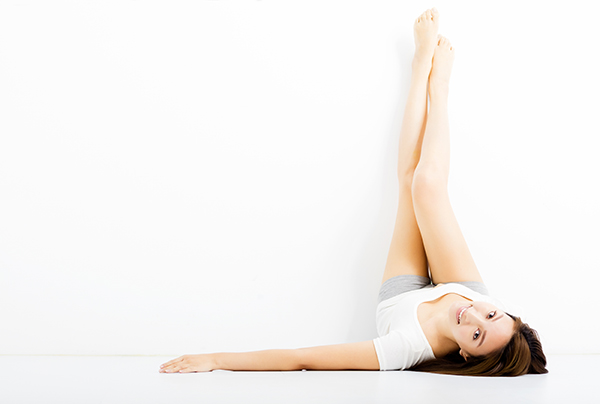 VIVEVE Q&A
Q:Does it hurt during treatment? Is anesthetics required?
A:Sometimes the patient will perceive slight warmness. This treatment does not result in any wound.
Q:How many sessions of treatment are usually needed?
A:Only one session of treatment is needed. Any special condition will be depend on the physician after diagnosis and assessment.
Q:Usually how long after the treatment can one perceive the difference?
A:Most people will perceive the effect 1 month after the treatment and will perceive the most difference in 3~6 months.
Q:Who are not suitable for taking the treatment?
A:Pregnant women, treating area is infected with inflammation, treatment area shows herpes simplex infection, during menstruation, prolongedlochia, or undiagnosed colporrhagia.

若有任何疑問,請不吝與我們聯絡
電話:(04) 22052121 分機 2020、2021
HE-25046-E

中國醫藥大學附設醫院暨體系院所

}