Family Medicine
Family Medicine Training Program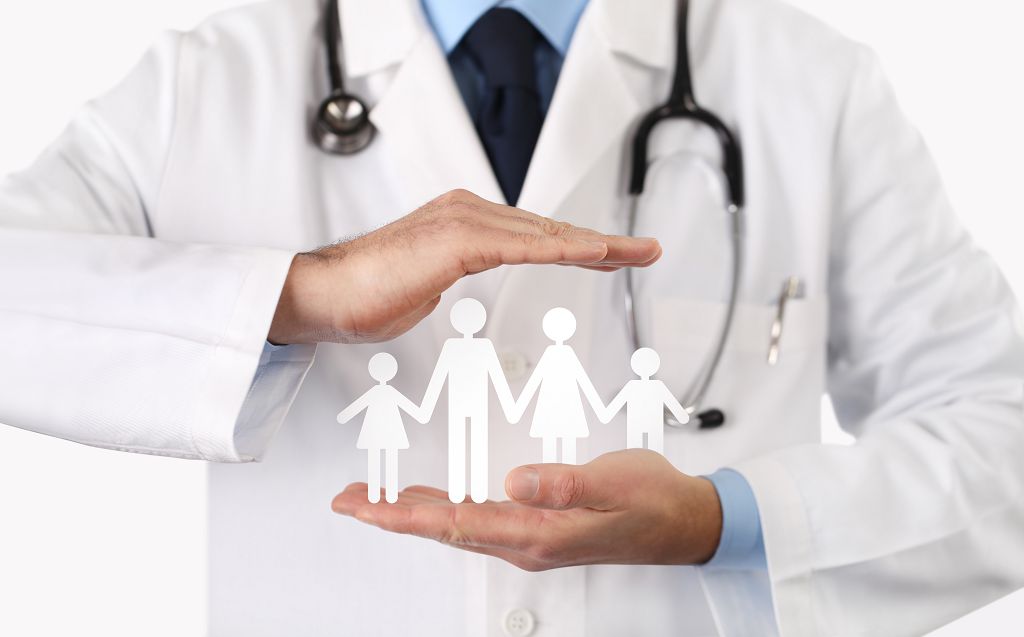 Training Department:Department of Community and Family Medicine
​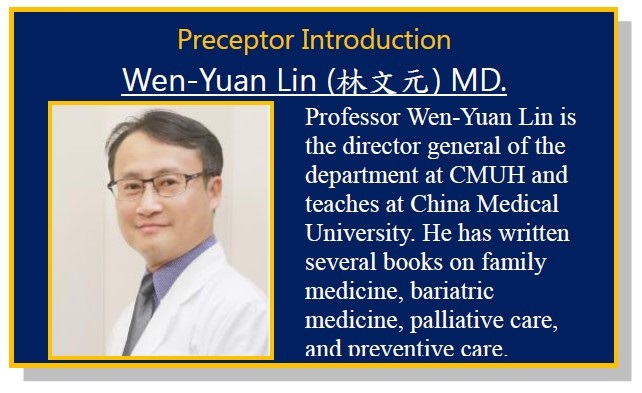 The department provides family medicine outpatient services, as well as hospice & palliative care, geriatric medicine, preventive medicine and physical examination services. Community service is also one of the important missions of the department, conducting regular home visits and providing support to clinics and smaller hospitals in remote rural areas.
Trainees have the opportunity to rotate among the different sub-specialties within the department`:
Family medicine outpatient services: observation of clinical practice for patients with common acute or chronic disease.
Hospice & palliative care: treatment of the physical, mental, and spiritual issues of terminal patients in the hospice ward of CMUH, discussion on the advanced care planning principles in Taiwan, and participation in hospice home care visit.
Geriatric medicine: comprehensive geriatric assessment in care of the geriatric population, including pharmacology and understanding the principles of geriatric medicine.
Preventive medicine: discussion on the appropriate recommendations for population health.
Community medicine: participation in home care visits and long-term care.